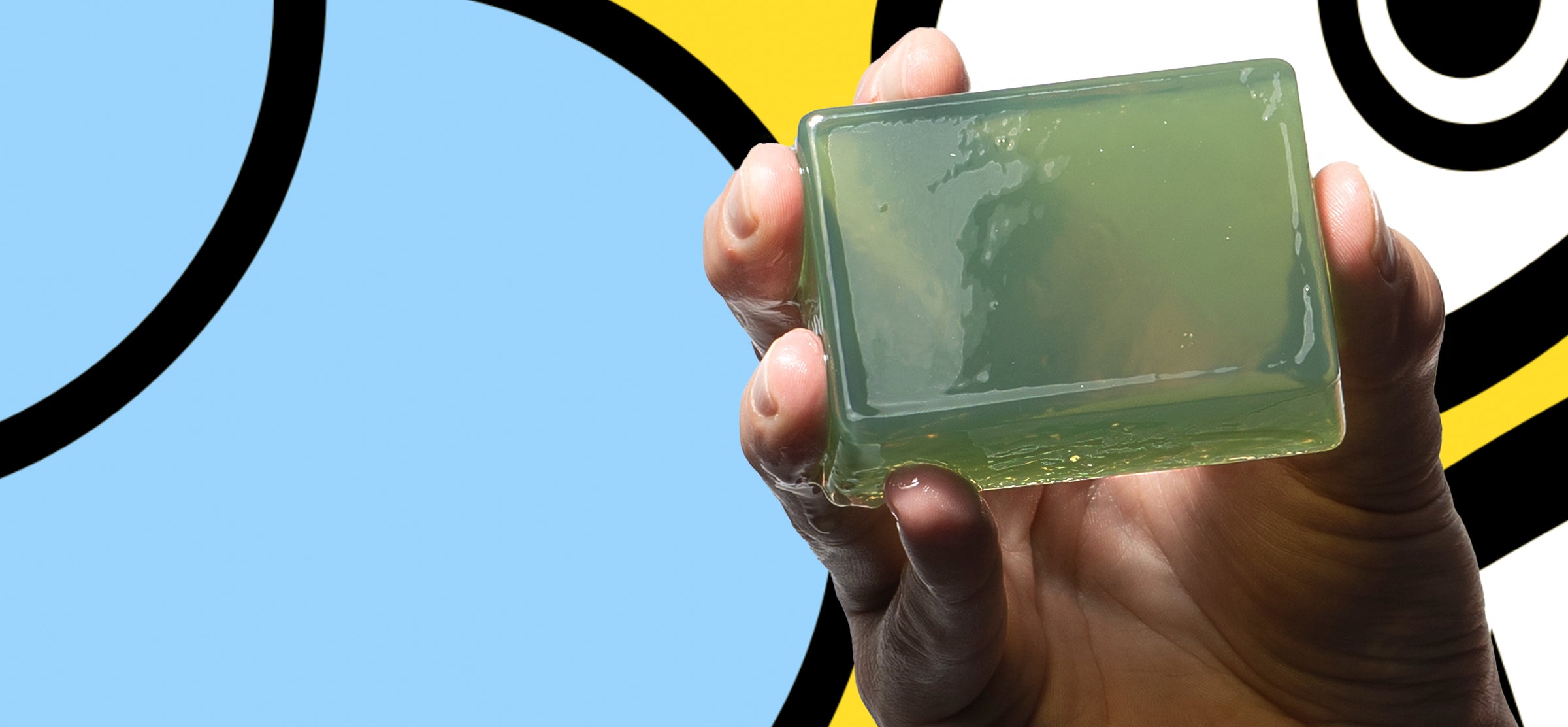 GOOD HYGIENE
FOR BAD BEHAVIOR
All-natural soap with a powerful punch
FIGHT SOAP IS BACK
A powerful punch of unbeatable formulas and all-natural active ingredients
FIGHT SOAP IS BACK
In honor of our comeback tour, we're dropping an all-new 2023 Launch Edition of only 999 activated charcoal bars with a scent that'll have you fighting off the ladies like your wife depends on it.
Did y'all just stop WW3 from happening???

@orangecladdad

Instagram
Bigger comeback then GTA 6 🙌 Welcome back old friends!

@darbear9

Instagram
@the_tangerine_tiger

Instagram
Choking out the competition.

Bob Morino

Facebook
NEW LIMITED RELEASE
EXCLUSIVE COLLAB
In this limited edition release Fight Soap is joining forces with Tactical Baby Gear, the world's most badass baby brand, to deliver an all-natural soap that's anything but aggressive for your baby shark.
Let customers speak for us
Here at Fight Soap, we fight dirty and keep it clean - or maybe it's the other way around…  Either way, we take soap seriously, flip a finger at convention, and make your cleansing routine one hell of a slippery ride. We've concocted a collection of soaps with scents that'll knock your socks off – and your shirt and pants too.
Fight Soap is proudly hand made in the USA 🇺🇸
We use a variety of Sustainable and Non-GMO products like Coconut and Palm Oils for our soap base, as well as All-Natural Active Ingredients from essential oils, like Manuka, Eucalyptus and Litsea Cubeba to name a few.
Fight Soap is currently only available via this website. However, we do collab with other brands, and that soap is available on their platforms.